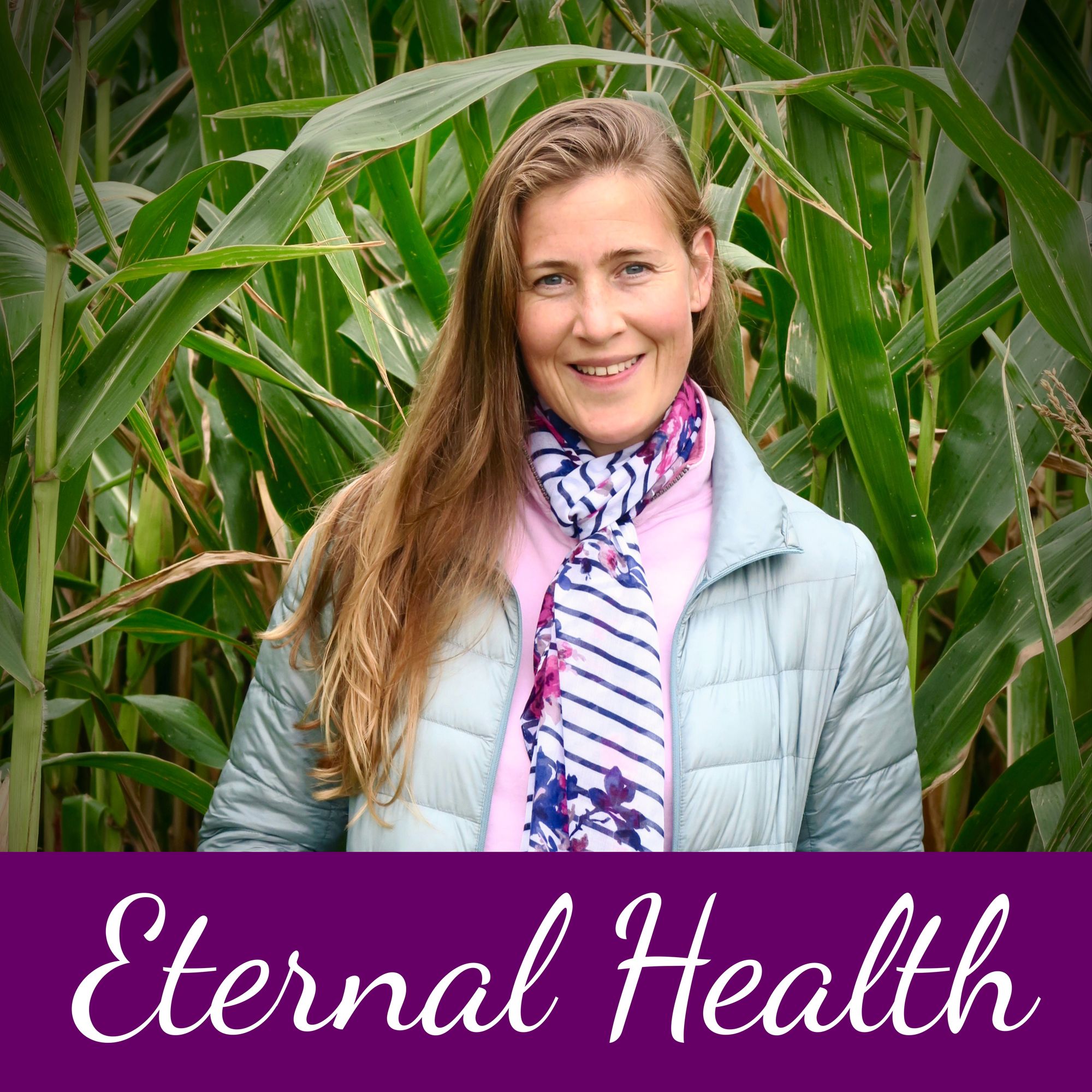 We all go through times of stress and even crisis in our lives - if you're not experiencing this now, you can be sure you will do in the future. When these times of trial come, we need to know how to handle them and not let them consume or overwhelm us or take us down.
What you'll learn in this episode
What to eat in difficult times to help you get through.

The importance of minerals for your parasympathetic nervous system to remain calm and to de-stress you.

How to approach your relationships in times of crisis - with yourself, other people and God.
Show notes: http://www.LauraRimmer.com/eh039
Listen/download in iTunes: http://www.laurarimmer.com/podcast

Go to http://www.LauraRimmer.com for show notes and to get your FREE Optimum Health Scorecard.